Learn more about the Second Psychiatric Opinion Service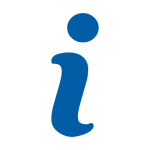 About Us
Why seek a second opinion? Second psychiatric opinions can help people to learn more about their mental illness, treatment and possible alternative treatments. A second psychiatric opinion may provide people with some additional information to suppor..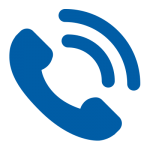 Contact Us
Phone 1300 503 426 or email
[email protected]
Or use this form if you would like someone from the Second Psychiatric Opinion Service to contact you. Our Clinical Coordinator will get in touch with you as soon as possible. Please not..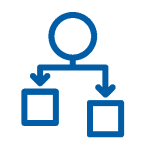 Our Process
How to request a second opinion from our service These are the steps that will occur when you request a second opinion from us: Step 1 A second opinion can be requested by using the contact us form on this website, or by calling  1300 503 426. If you..